Terrorism
Belgium Terror Attacks Aftermath: Live Updates
BREAKING NEWS STORY: check for live updates below.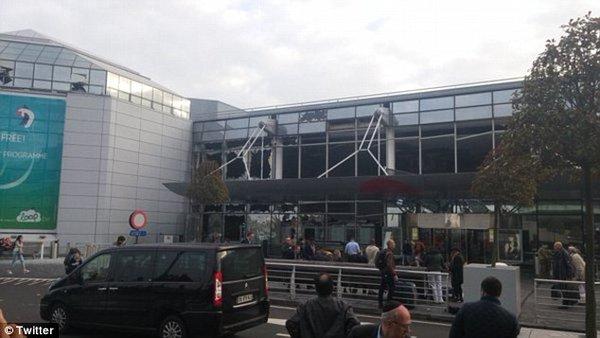 This morning explosions ripped through the departures hall at Brussels airport and a car on the Brussels subway, killing at least 34 people and wounding 230. Authorities say 14 died in the subway attack and 20 at the airport.
Read our earlier coverage here. Brussels went on lockdown: public transit was shut down and people were urged to stay inside. Keep an eye on this post to stay up to date on the aftermath.
Live updates: